VEHICLE & STAFF PROCUREMENT
We have access to a large fleet of modern vehicles of all sizes.  We use Toyota or Mercedes Benz, and the vehicles are always less than 3 years old.
For MPVs (in Jakarta the most commonly used type of vehicle) we use Toyota Innova, Alphard and Vellfire.
For Limousines (sedans, saloons) we use the new series Toyota Camry,  and new series Mercedes E Class and S Class cars; S300, S500 and S400. Premium vehicles can be requested with wifi.
Our chauffeurs are the very best of all Jakarta drivers. They are vetted, experienced and knowledgeable. They are impeccably polite and speak enough English to complete their driving assignments.
Professional police outriders, who are usually deployed to escort Ministers and Embassies officials around Jakarta, are permitted to escort genuine foreign VIP for meetings with officials
A small Close Protection and Executive Security team (who can be armed or unarmed) are drawn from the law enforcement officers.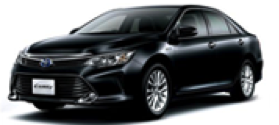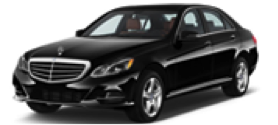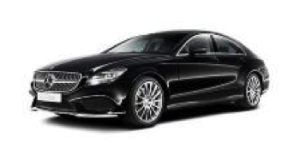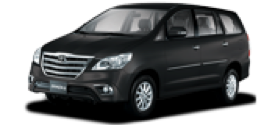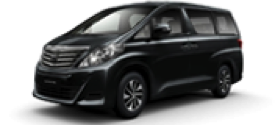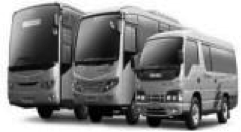 Mini and full size vans & coaches
Contact us today
You can reach us on the details below. Alternatively use the form and we will reply within 24 hours to discuss your requirements.
Why clients choose us...
We design and tailor a service to fit what you need to achieve when moving around busy, unpredictable and chaotic city of Jakarta. We will prepare a run sheet of the event, and will keep you updated as it happens. On the day we handle language, cultural, communications, and operational interface with police, drivers and agents. We will accommodate changes of plan and bring in additional resources (vehicles, agents, drivers, bikes) at short notice, if needed.
Please tell us briefly what you you want to do, where and when
We will reply with a suggested service plan based on your message
After a few iterations we will arrive at the agreed service plan and costings