VEHICLE & STAFF PROCUREMENT
We draw from a fleet of modern vehicles of all sizes including in Jakarta S Class limos.  Driving services include airport transfers, point to point & as-directed rides, at disposal vehicle, & police escorted journeys.
For Jakarta Limos & Sedans we use a new series Camry, or Mercedes – E300,  S350, S400, S450 & S500. Premium vehicles have wifi.  They are always less than 24 months old.
Each driver is an experienced & qualified Jakarta Chauffeur, and is English speaking. They will keep you comfortable, safe and on-time.
For each job we design a ground transportation service that fits your time-line and objectives in chaotic Jakarta or busy Bali.  We handle the local language, cultural, communications, parking & hotel burocracy and officials.  During the assignment we accommodate changes of plan, give you live updates and post-event reports.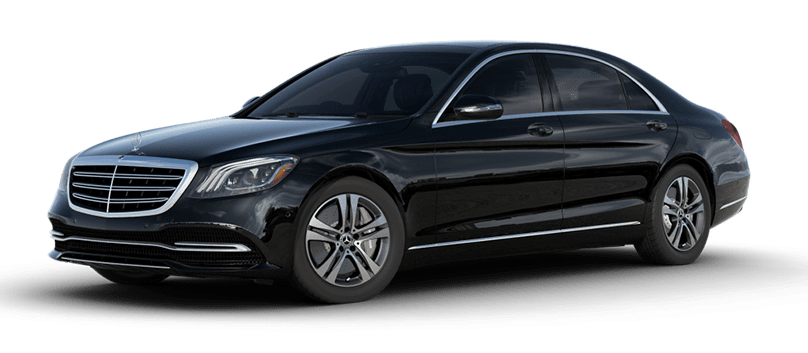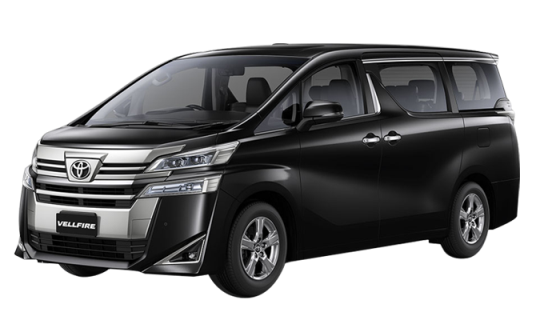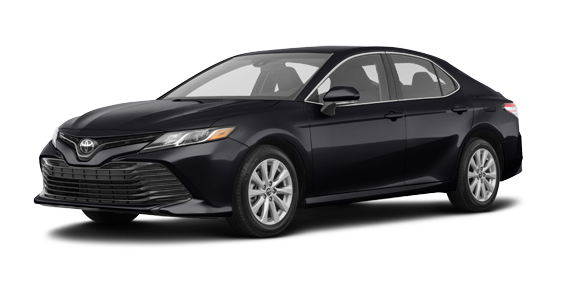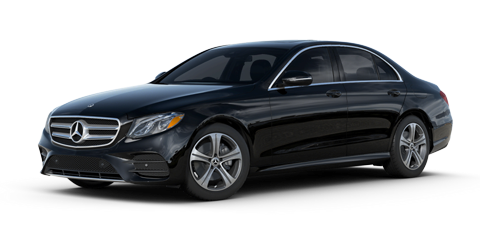 Contact
You can use the contact form above and we will reply within 24 hours. When we know what you want we can propose or discuss solutions to your Jakarta Chauffeur and Jakarta Limo requirements.
Alternatively, you can reach us on the E-mail address shown below.
E: contact@JakartaVIP.com

   We will keep

 you comfortable, safe and on-time
WA: +62 815 1919 3838

   

Special Driving Services and Executive Protection