Jakarta VIP Chauffeur Service – S Class limos, police outriders, special vehicles. Managed ground transportation for large or small events in Jakarta.  Airport Fast Track.  Executive Security.  Close Protection.
Services are suitable for: – global CEOs; ultra high net worth individuals & entrepreneurs from USA, Europe, China & India; government ministers, military envoys & diplomats; visiting celebrities, performers & sportsmen.
Jakarta, Bali & Surabaya – Soekarno (CGK/WIII), Halim (HLP/WIHH), Denpasar (DPS/WRRR) & Juanda (SUB/WARR). We can support all airports in Indonesia.
Jakarta VIP – we will keep you comfortable, safe, and on-time.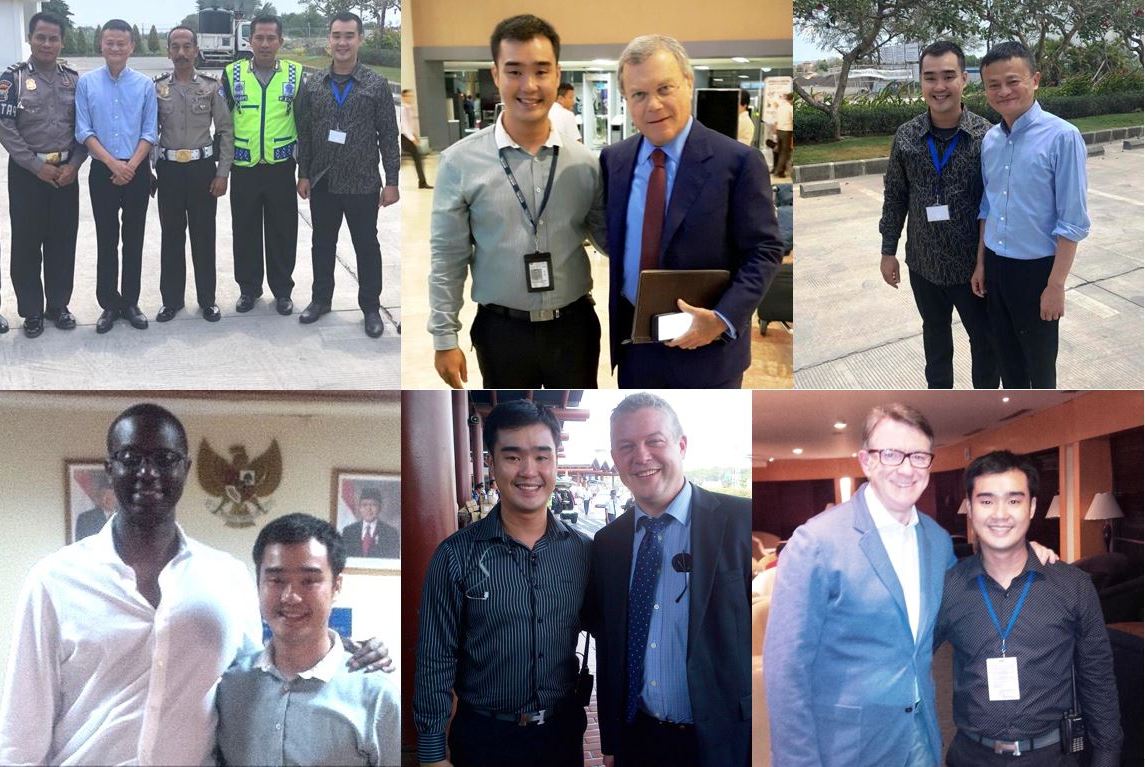 Jakarta VIP is based in Jakarta and provides services there, in Bali and in other Indonesian cities & airports. Erickson Karyadi is the Managing Director, and Jakarta's most sought after executive chauffeur.
Erickson has been the personal driver for Jack Ma (Founder Alibaba), Anthony Pratt (CEO Visy), Sir Martin Sorrell (CEO WPP),  Richard Li Tzar Kai (CEO Pacific Century), Tidjane Thiam (CEO Prudential), Louis Hamilton (F-1) , Michael Rubin (CEO Kynetics),  Daniel Zhang (CEO Alibaba), Shin Dong Bin (CEO Lotte), Lord Peter Mandelson (CEO Global Counsel), and Pavel Durov (CEO Telegram) amongst other VIPs during their visits to Indonesia.
JAKARTA VIP DRIVER - S CLASS LIMOS
AIRPORT FAST TRACK - EXECUTIVE SECURITY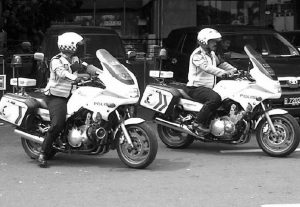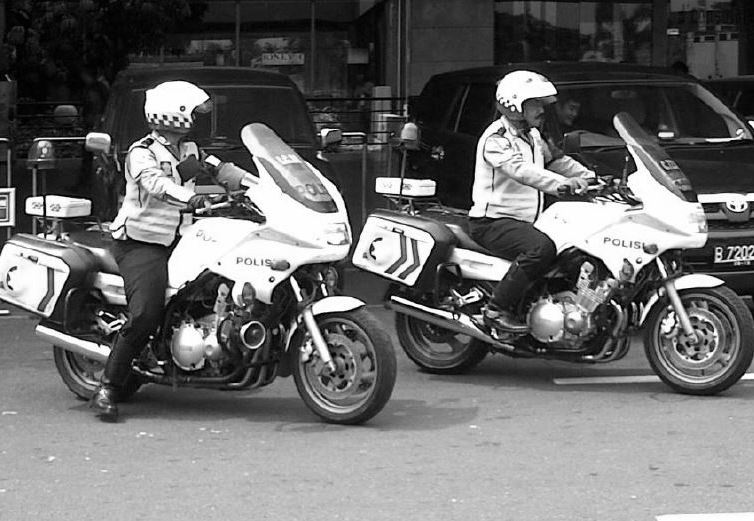 Police Escorted VIP Chauffeur Service
If you are on an important business trip or you are hosting a foreign VIP visitor, we can arrange special services. Police motorbike outriders can be used for hi speed airport transfers or as directed rides in Jakarta.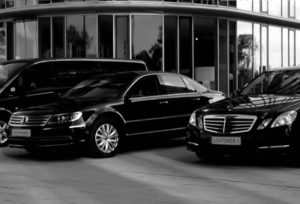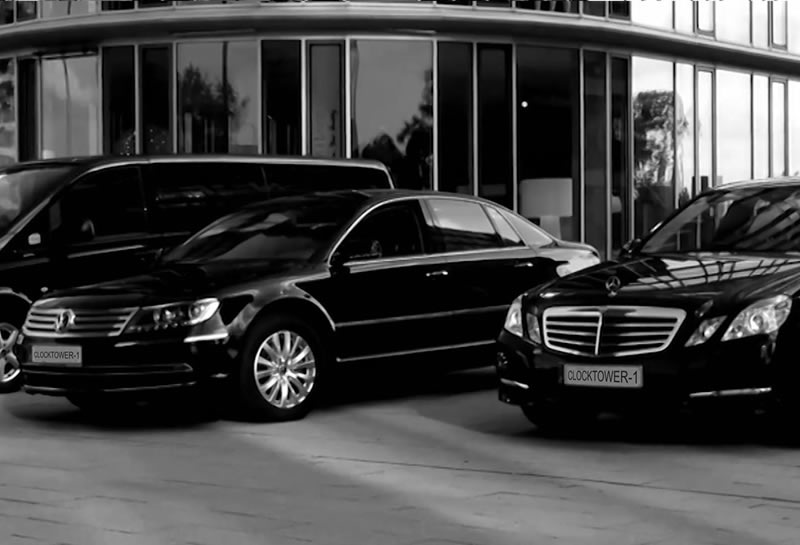 Elite Vehicle and Driver Procurement
We draw from a large fleet of recent Benz 350, 400 & 450 "S Class" sedans or Alphard vans. We use a small team of police trained elite chauffeurs & armed close protection officers, who speak basic English.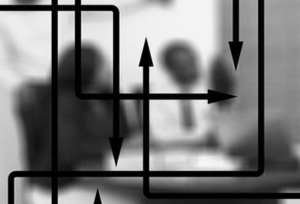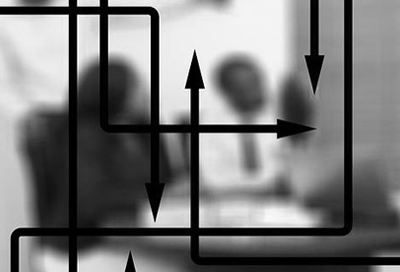 Transport Logistics. Event Management
We will arrange all aspects of local ground transport, personal protection and executive security for your event. We prepare a plan, adapt,  amend and update the logistics with a detailed run sheets and timelines.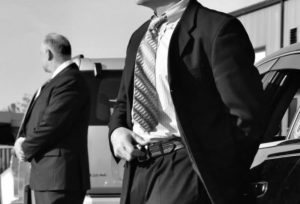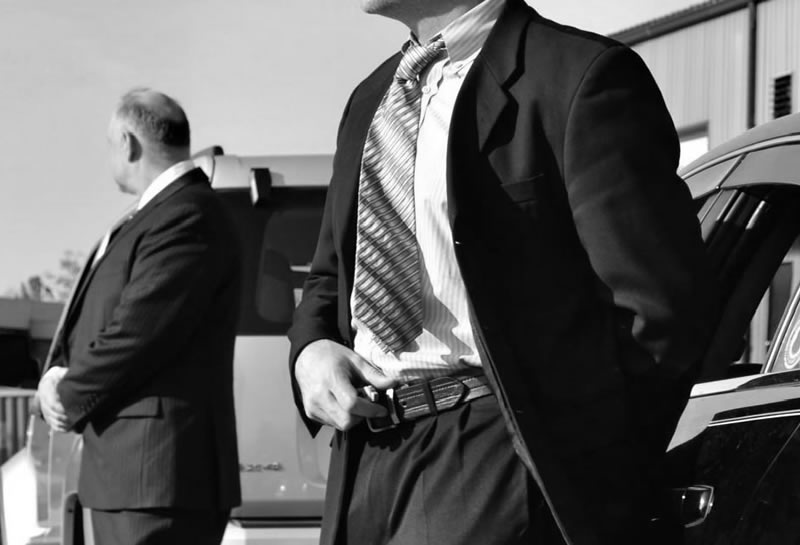 Close Protection. Executive Security
For visitors who feel an elevated personal risk while in Indonesia (due to their fame, employment, wealth or nationality). We can provide close protection or executive security, at airports & around town.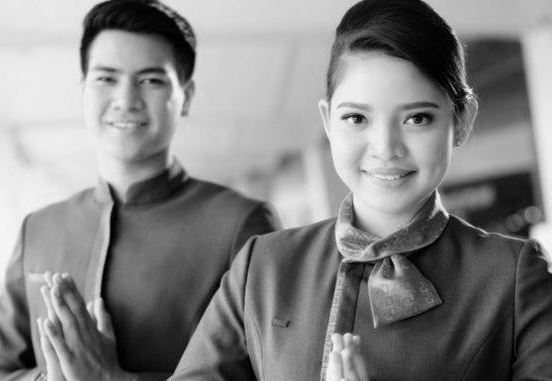 Fast Track VIP Airport Services
The Jakarta VIP Airport Fast Track team makes passing through Jakarta, Bali or Surabaya airport easy, quick and private.  You will be met at the gate or kerbside and fast-tracked & helped through the airport.
"I wanted to write to you to express my sincere thanks for everything you did to ensure the ground transportation was seamless whilst the Prudential Investor Conference and Global Board Meeting both took place on the ground in Jakarta. You are a real pro, Eric. When issues arose, you kept your calm and worked hard to produce a solution. You and your Jakarta VIP team took it all in your stride and the passengers experienced an excellent, safe service. We would not have been able to move our group around Jakarta on time without your help and that of those outriders…."
J.J.  First Protocol: Event Management
"On behalf of everyone on the trip. I'd like to thank both of you again for the fantastic service and coordination you provided. From all the quotes and questions, the moment we landed, fast track/M&A, the cars, the Police Escorts, everything. There is no way we'd make it to our meetings and airport on time. Without no doubt we will use your service again in the future and we won't hesitate to recommend you to all our business contacts and friends who plan on visiting JKT/Bali. Thank you again and a job well done…."

T.D.  Major Bank:  Investor Roadshow
"Eric, you and the Police Escort team are amazing! From the JW Marriott  to sitting in the KLM lounge in 50 minutes! WOW!…."
L.F.  Businessman:  visiting from Singapore
"Thank you Erick. I am full of appreciation and gratitude for your world class excellence and expertise. You save me a lot of time and stress. It helps me do my job as CEO better"
C.S.  Founder & CEO : sports media property
"Hello John & Eric:  we were extremely pleased with the service and our Chairman (Mr Pratt) and his executives will be using your service going forward."
L.F.  PA to Chairman:  VISY 
"Hi Eric. Thank you so much. Your performance was perfect. The Boss (Mr Ma) and the team very very happy."
Jakarta VIP limo services
Users include global celebrities, artisits, performers, CEOs, ultra high net worth individuals and entrepreneurs, government ministers, military envoys, and diplomats.
Jakarta Executive Security
Our close protection officers, executive security agents, elite police-trained drivers and modern vehicles will keep you safe, secure and on-schedule during your visit.
E: contact@JakartaVIP.com

   We will keep

 you comfortable, safe and on-time
WA: +62 815 1919 3838

   

Special Driving Services and Executive Protection