If you are on an important business trip or are a foreign visitor, Jakarta VIP Services can arrange police escorted car services for airport transfers and special driving assignments.
A Police escort will half most journey times in and around Jakarta or to and form the airport.  It guarantees you get to your meetings or your flight as quickly as possible, even through heavy city rush hour traffic.
We also provide fast track meet and assist services at  Jakarta, Bali and Surabaya, and executive protection to keep you safe.
Our team of  English speaking VIP greeters, drivers, close protection agents and motorbike outriders will keep you on schedule and secure during your Jakarta visit.
VIP JAKARTA DRIVING & AIRPORT SERVICES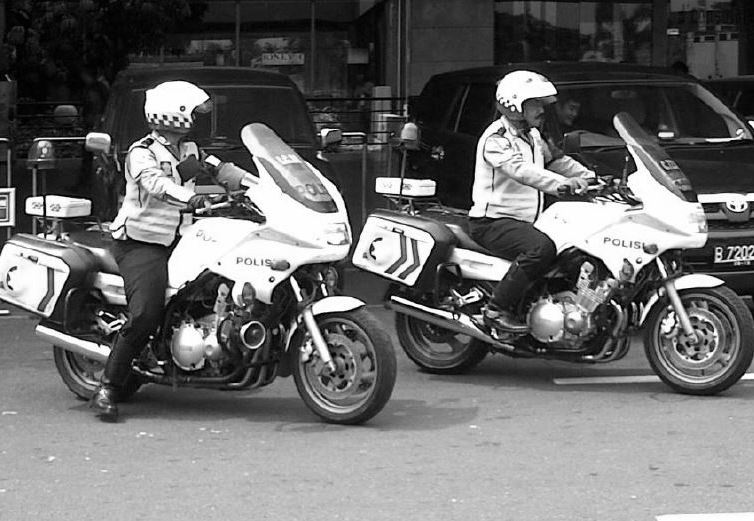 Police Escorted Chauffeur Service
If you are on an important business trip or you have a foreign VIP visitor, we can arrange vehicles with police motorbike escorts for the airport transfer or journeys around the city.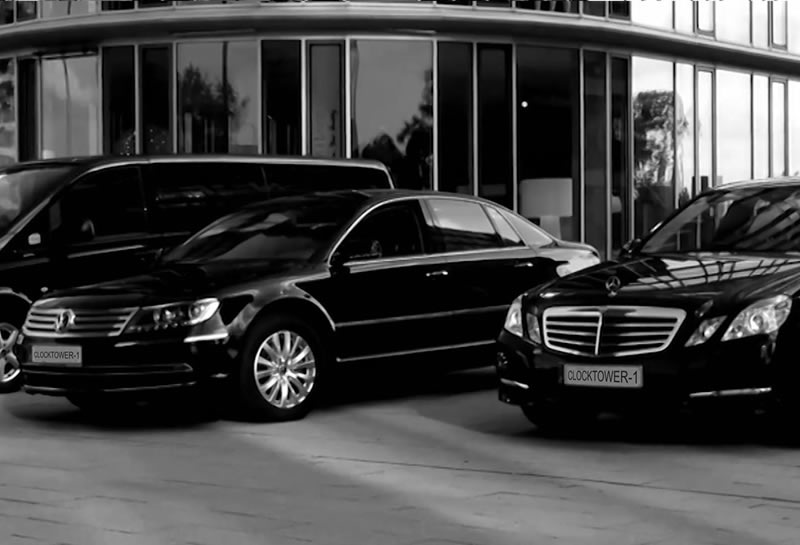 Vehicle & Staff Procurement
We have access to a large fleet of recent model Toyota or Benz cars & MPVs. We use drivers & close protection agents who are police trained & speak English.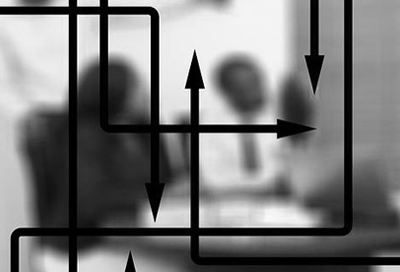 Logistics & Event Management
We can arrange all aspects of local ground transport and executive security for your event. We prepare and maintan a full and detailed quotation and a logistics run sheet.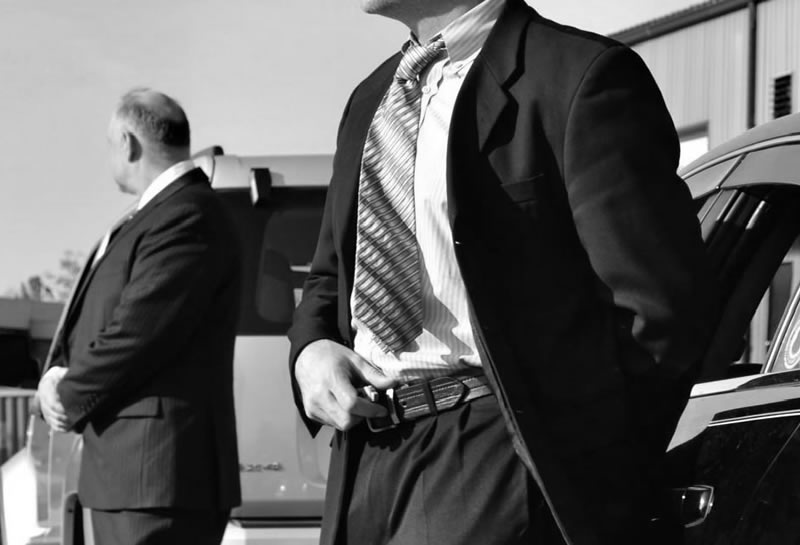 Close Protection & Exec Security
For individuals who feel elevated personal risk whilst in Indonesia due to their employment, wealth or nationality, we provide armed close protection and executive security.
VIP Airport Fast Track Services
Fast Track makes passing through the Jakarta, Bali or Surabaya airport simple and speedy. You will be met at the gate or kerbside and fast-tracked through the airport.
"…. Now that I'm back in the office I wanted to write to you to express my sincere thanks for everything you did to ensure the ground transportation was seamless whilst the Prudential Investor Conference delegation were on the ground in Jakarta.
You are a real pro and it truly was an absolute pleasure working with you.  Even when issues arose (and we had a few), you kept your calm and worked hard to produce a solution. It was a challenging group with numerous last minute changes, but you and your team took it all in your stride and the passengers experienced an excellent, safe service. W we definitely would not have been able to move our group around the city without your help and that of those outriders…."

JJ First Protocol
International Event Management for the Prudential, October 2015
"On behalf of everyone on the trip. I'd like to thank both of you again for the fantastic service and coordination you provided. From all the quotes and questions, the moment we landed, fast track/M&A, the cars, the Police Escorts, everything. There is no way we'd make it to our meetings and airport on time. Without no doubt we will use your service again in the future and we won't hesitate to recommend you to all our business contacts and friends who plan on visiting JKT/Bali. Thank you again and a job well done…."

T.D.
Bank Roadshow, November 2013
 "Eric, you and the Police Escort team are amazing! From the JW Marriott  to sitting in the KLM lounge in 50 minutes! WOW!…."
Police escorted driving services for high speed transfer to or from airport   in customized MPVs AirportJakarta .  Mercedes Benz S400, S350 and Alphard Vianno movements in and around Greater Jakarta and Bali.